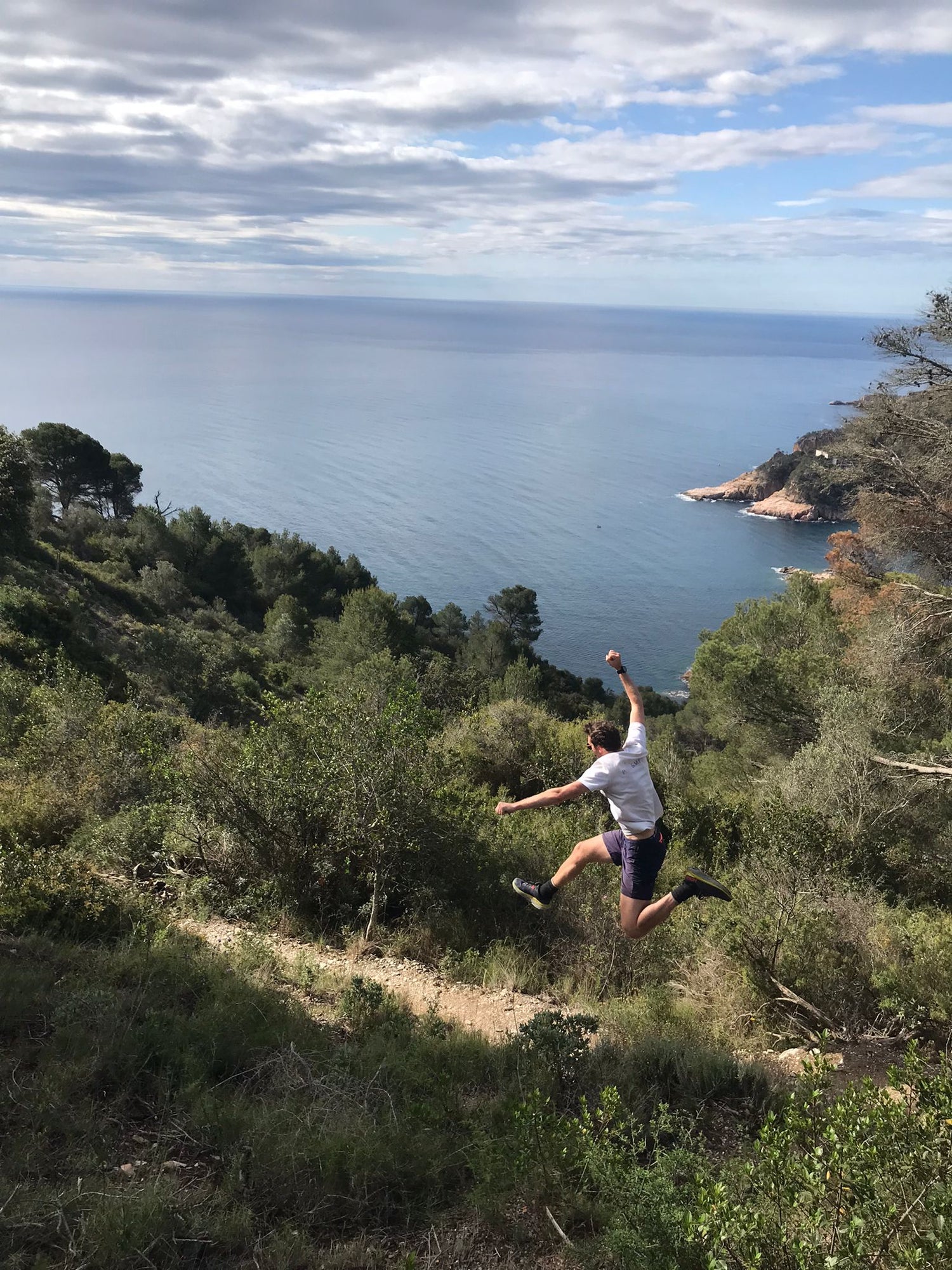 About RossJDesigns
Ross is a structural engineer with spare time and some paintbrushes. He's always been interested in drawing and painting - particularly small watercolour designs. 

In the latter years of university he began to design and sell his own greeting cards. Each small painting was scanned to allow for multiple prints and alterations. The designs were a bit shite to begin with but things picked up and it has now materialised into a large collection of pretty great designs which are sold in shops throughout the UK and Canada and online on this website and Etsy.
Inspired by everyday life he tries to to bring a little bit of humour or joy to anyone who receives a card. Seeing people smile or giggle is just the best.
Ross is helped out by his amazing mum and lovely (and equally amazing) wife. All cards are printed, folded and lovingly packed by hand and no plastic.
10% of all profits are donated to planting new trees and supporting sustainable projects too. Check out https://ecologi.com/rossjdesigns for more information!